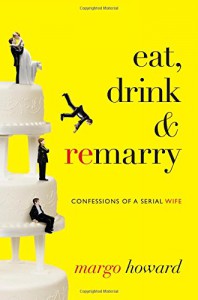 According to Howard. So I'm going to give her book a chance, I mean I'm sure I'll find myself admiring a woman who in her 50s had a 6 yr affair with a married man while telling her readers to wake up and smell the coffee.
Ebay is a marvelous place, her book cost me all of $1.99 w/o DJ. That's right, Ms Howard, your book is being sold for $1.99 on Ebay. WHo knows who might buy it, read it, and review it.
Fasten your seatbelt, princess, turbulence ahead.