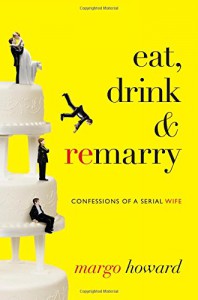 "One thing I wasn't doing when I was young was looking for quality or character," she says. "I hope people can learn from my mistakes."- Margo Howard
Um, yeah, trouble is Howard herself seems to have learned as little as possible.
Hopefully I will be able to get back to her book on Sunday, pesky real life is in my way plus I can only tolerate so much admitted but unregretted stupidity at a time.